Fun Things to Do in Cedar Rapids, Iowa
Cedar Rapids offers some of the most amazing sights and activities in Iowa and lucky for you, The Retreat on 6th offers you easy access to it all! Spend a day exploring all of the amazing shops and restaurants with your friends. Or uncover hidden treasures in one of the amazing museums like the Cedar Rapids Museum of Art! There are so many activities and places to visit for every occasion, like a night out, family fun days, or a quiet day spent with yourself!
Below is our complete guide to every exciting adventure that awaits you here in Cedar Rapids, IA! Being so close to the action at The Retreat on 6th, you'll always have something fun to do while you're in the area.
TOP 5 THINGS TO DO IN CEDAR RAPIDS, IA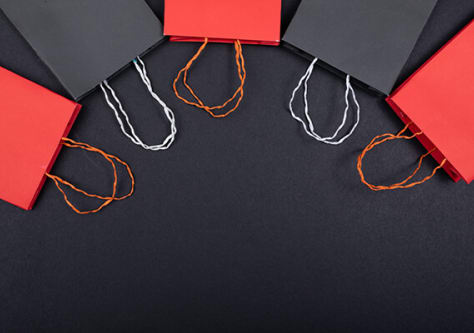 Westdale Town Center is a regional shopping center in Southwest Cedar Rapids. It opened as a mall in 1979 and was reborn in 2014 with a $90 million booster. It currently features JCPenney, Ross Dress for Less, Burlington, and Chick-fil-A.
2600 Edgewood Rd SW, Cedar Rapids, IA 52404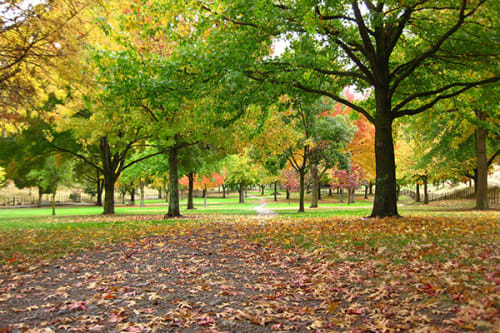 Indian Creek Nature Center is a nature preserve in Cedar Rapids serving the community. Completed in 2016, the Indian Creek Nature Center is one of the most sustainable buildings in the world because of its design and solar panels.
The preserve has many trails for people to use, and dogs are allowed on the trails if they are leashed. The nature center is free and open to the public.
5300 Otis Rd SE, Cedar Rapids, IA 52403

Located in Downtown Cedar Rapids, the Cedar Rapids Museum of Art is a private art museum. The Cedar Rapids Art Association opened The Cedar Rapids Museum of Art in 1905.
It holds an extensive collection of art from important Iowa artists including Grant Wood and Marvin Cone. The museum is located in the former Cedar Rapids Public Library building.
410 3rd Ave SE, Cedar Rapids, IA 52401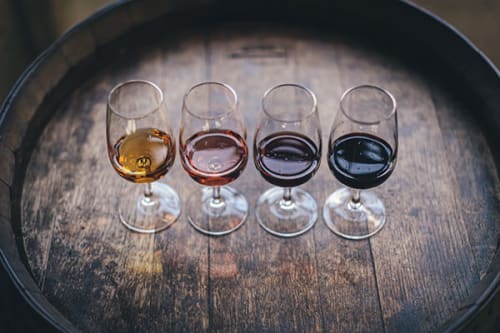 Cedar Ridge Winery & Distillery was the first Iowa distillery to open after the Prohibition. They produce whiskey, wine, and other spirits. Cedar Ridge was created in 2005 by Iowa native Jeff Quint.
Visit Cedar Ridge Winery for a nice drink and good company!
1441 Marak Rd NW, Swisher, IA 52338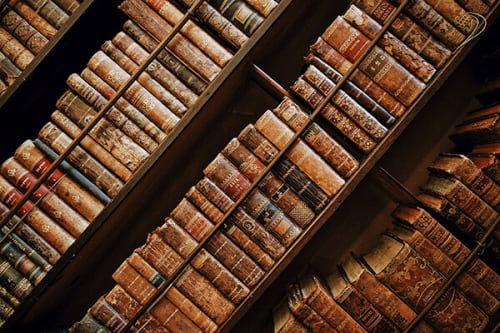 The National Czech & Slovak Museum & Library showcases the culture of the Czech and Slovak people. The museum was created in 1974 by Czech immigrants. It was supported by people of Czech and Slovak descent in the community, and the name of the museum was changed to reflect both ethnicities.
It contains many artifacts and photographs related to the neighboring nations. The library portion holds material about the past of the Czech and Slovak people in Europe and America.
1400 Inspiration Pl SW, Cedar Rapids, IA 52404


TOP PLACES TO EAT IN CEDAR RAPIDS, IA
Beyond all of the exciting destinations and attractions in our area, we also have an amazing selection of restaurants and eateries! Residents of the southwest area don't have to venture far into the city to find unique dining experiences. Check out some of the top favorites that our residents at The Retreat at 6th Apartments recommend: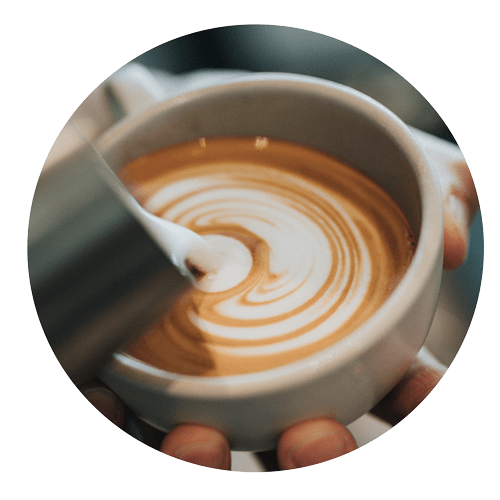 Breakfast & Lunch
You can get classic American food at this local restaurant. BEA'S Cafe has some great food, such as the Hot Tenderloin and the famous Fish N Chips. They have a variety of food, such as sandwiches, wraps, soups and salads, & burgers!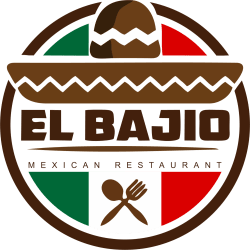 Restaurant, Mexican, Margaritas
El Bajio Mexican Restaurant is a family-owned restaurant where you can get traditional Mexican food such as fajitas and asador. They mixed some tasty margaritas too! Check out the smoked pineapple margarita!

American, Diner, Restaurant
Mikhael's Restaurant is open seven days a week for breakfast and lunch, served in a traditional diner fare. Their menu has a wide variety of entree options to choose from like omelets, pancakes, burgers, and salads. Stop in today for a bite to eat.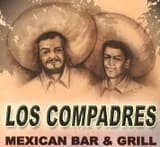 Restaurant, Mexican, Bar
Los Compadres Mexican Bar and Grill is a warm eatery serving homestyle food. If you love guacamole, you'll be excited to learn that they have tableside guac on Thursdays, Fridays, and Saturdays! This authentic Mexican fare is located on 6th Street SW.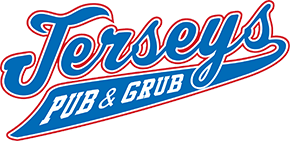 Restaurant, Pub
Jerseys Pub & Grub is a great place to buy a drink and watch whatever is on TV. Jerseys Pub & Grub has domestic and craft beer and plenty of mixed drinks. They 20 high definition TVs so you can watch the game. They also have outdoor seating.
SCHOOLS IN CEDAR RAPIDS, IA